Conditions for studying at TDA
Art Room is an area of ​​nearly 30m2 is an airy and light-filled open space with a pleasant view, combined with a delicate colorful design, helping students have more inspiration to promote their imagination and creativity through every lesson.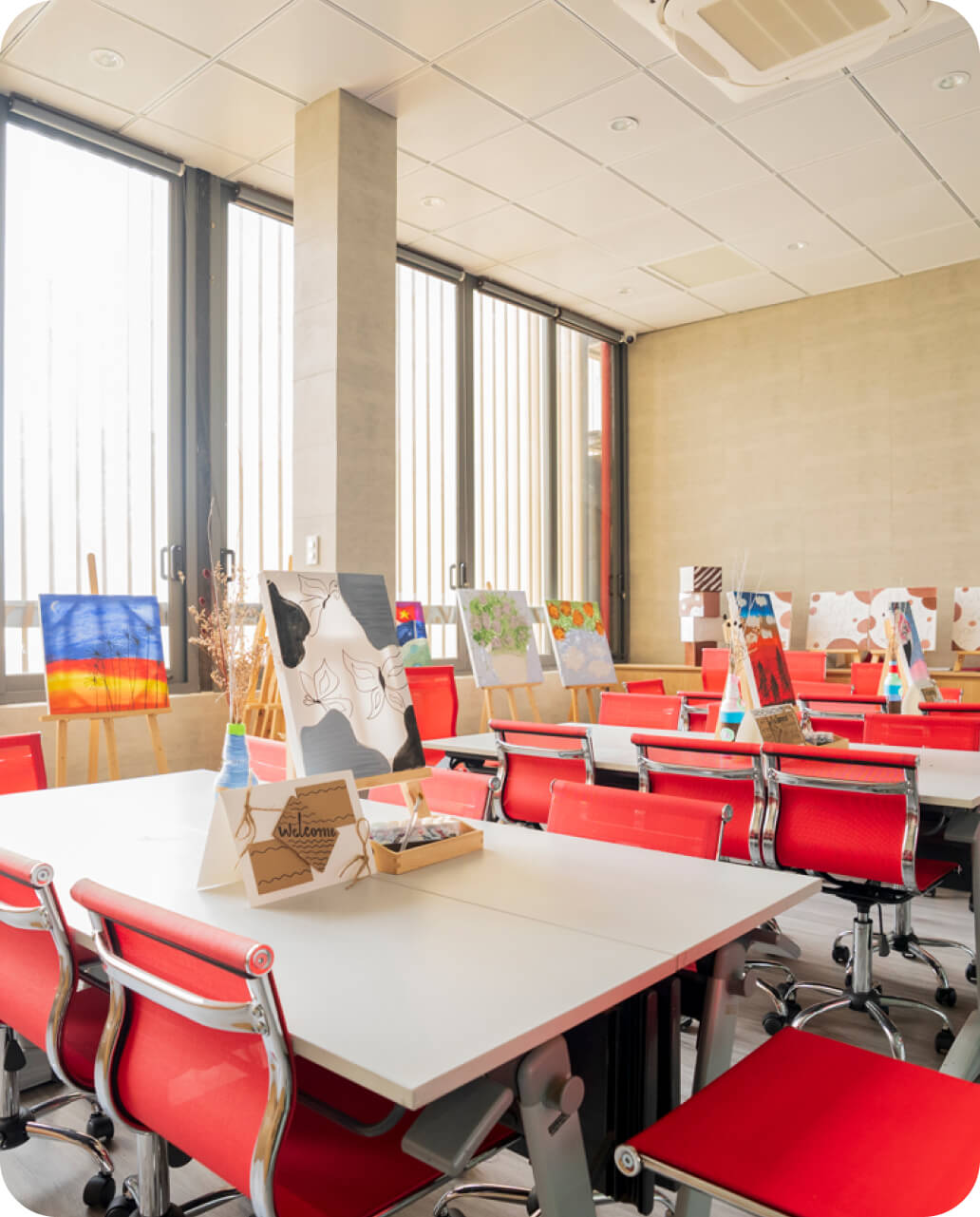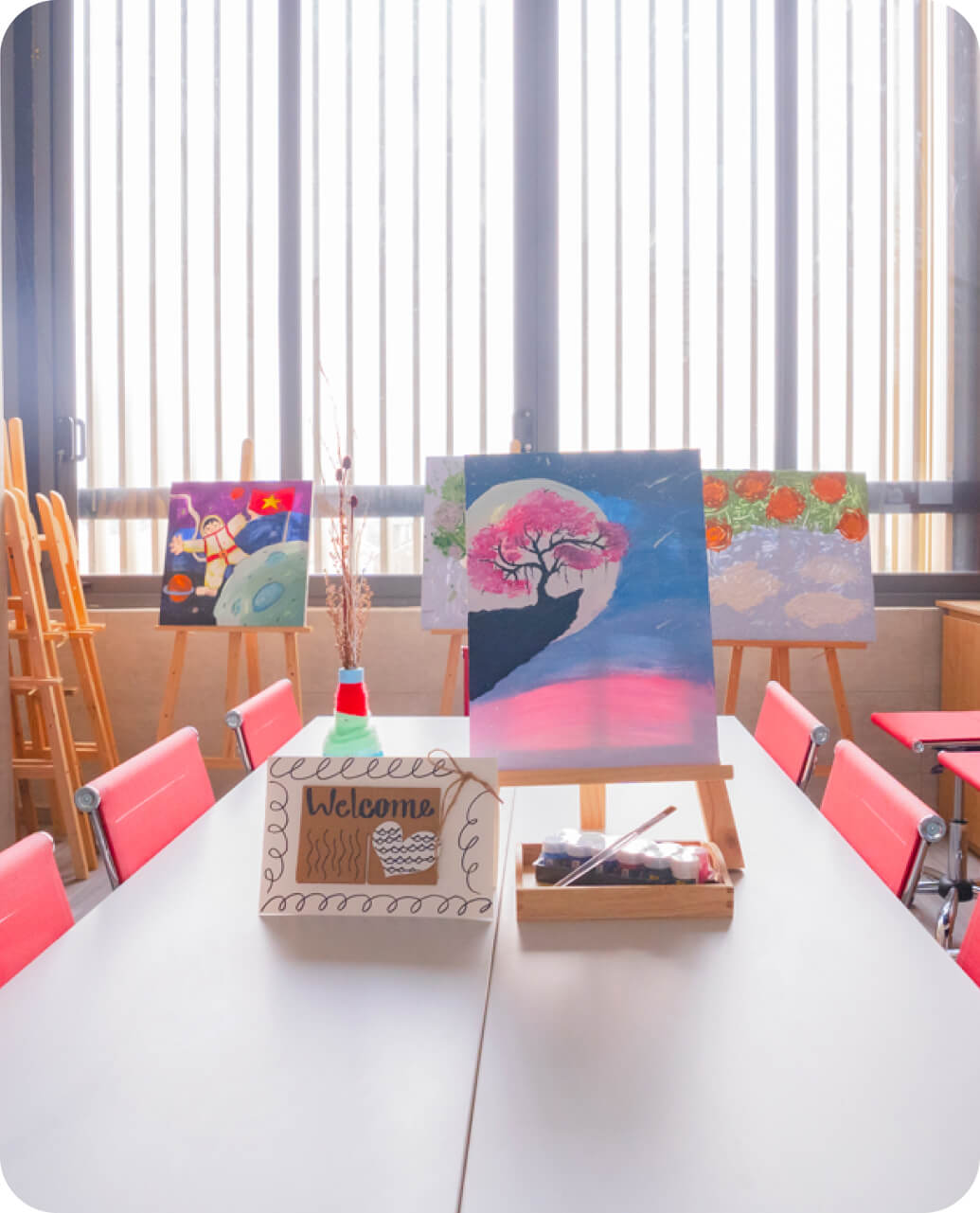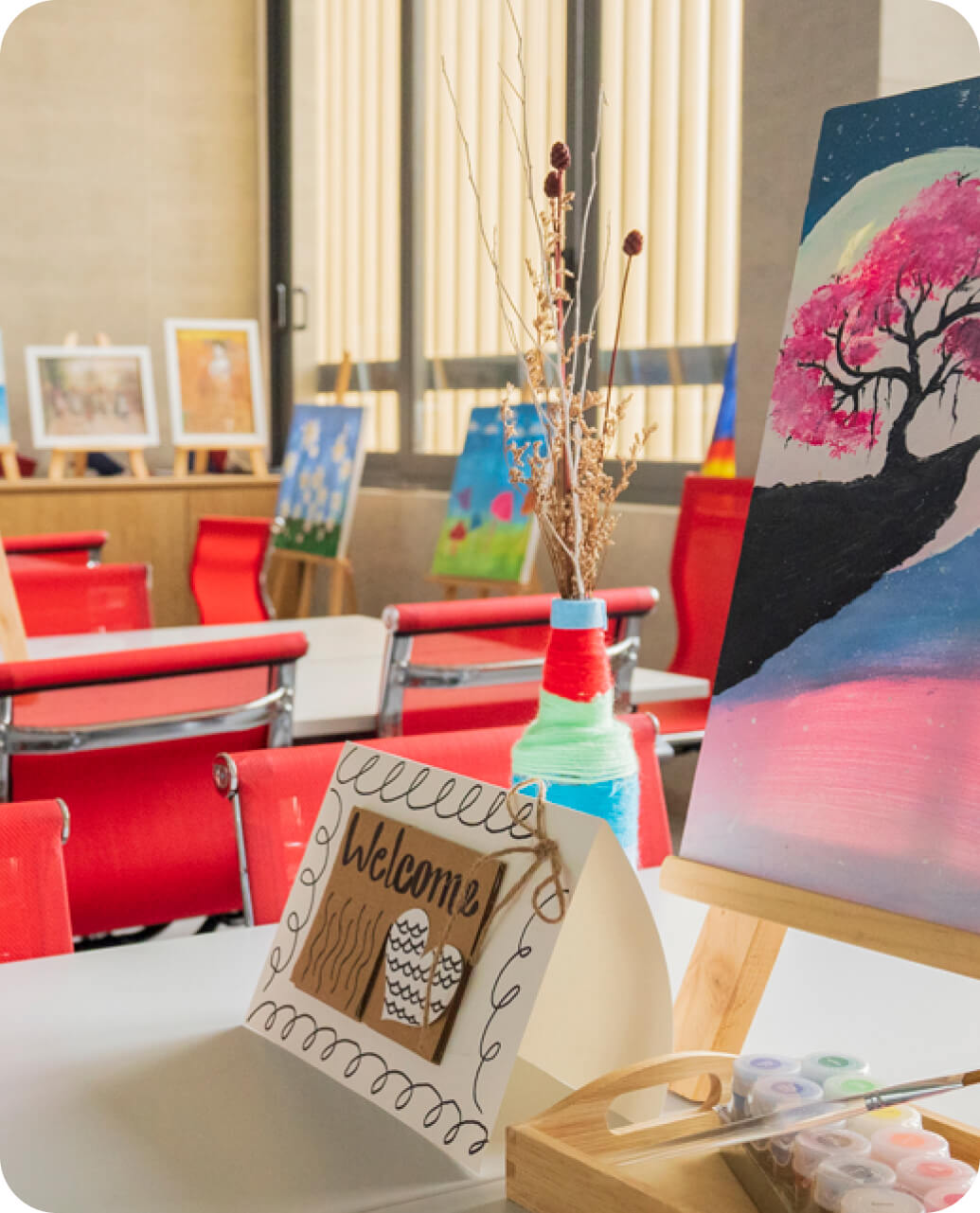 Music Room is an area of ​​nearly 40m2 with abundant natural light, helping students get more creative inspiration in the process of learning and practicing. In particular, TDA's music room is fully equipped with high-class musical instruments such as drums, piano, organ, zither,…, to fully serve the music-related learning needs of students.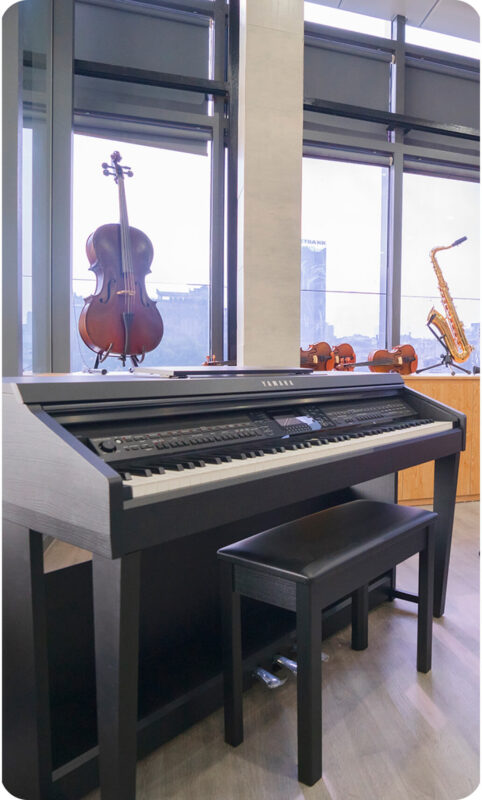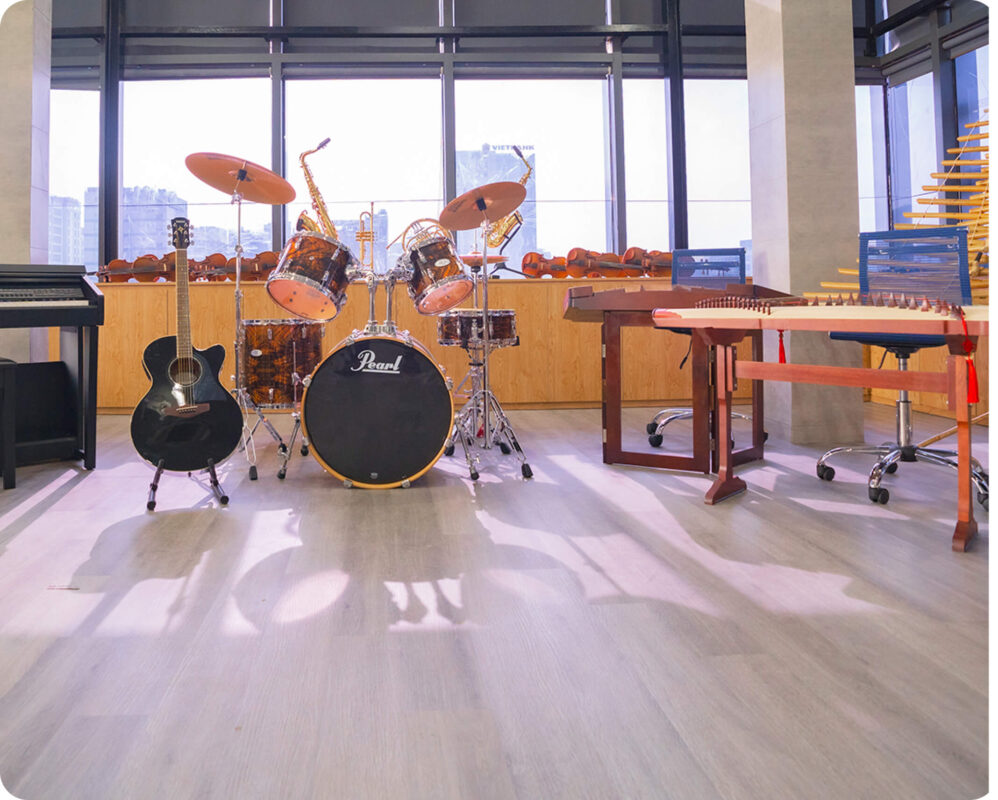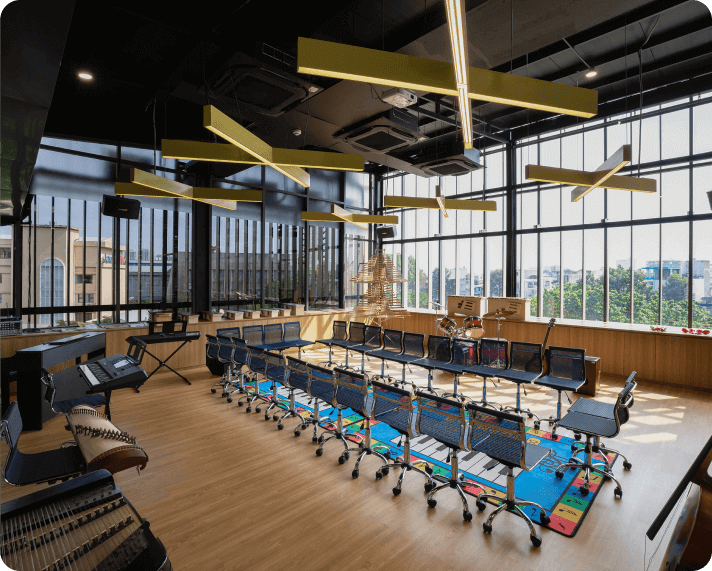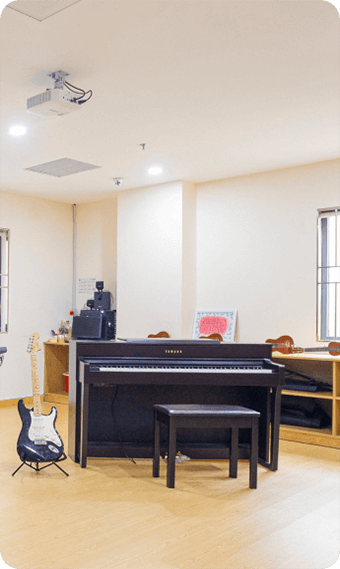 Information and Communication Technologies Room
ICT Room is an area of ​​30m2 with 30 sets of powerful and modern computers, for subjects related to information technology and computers such as design, programming,…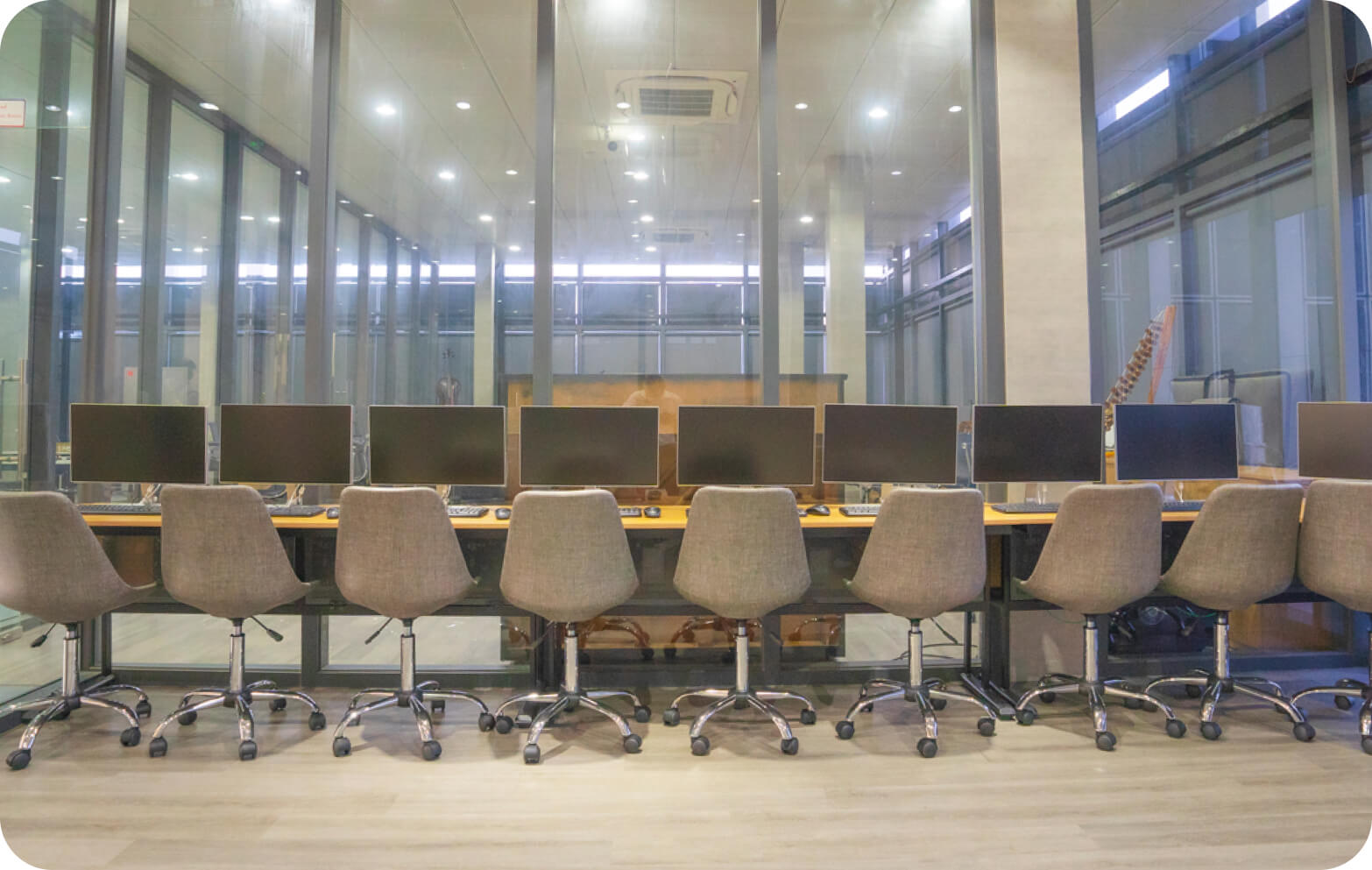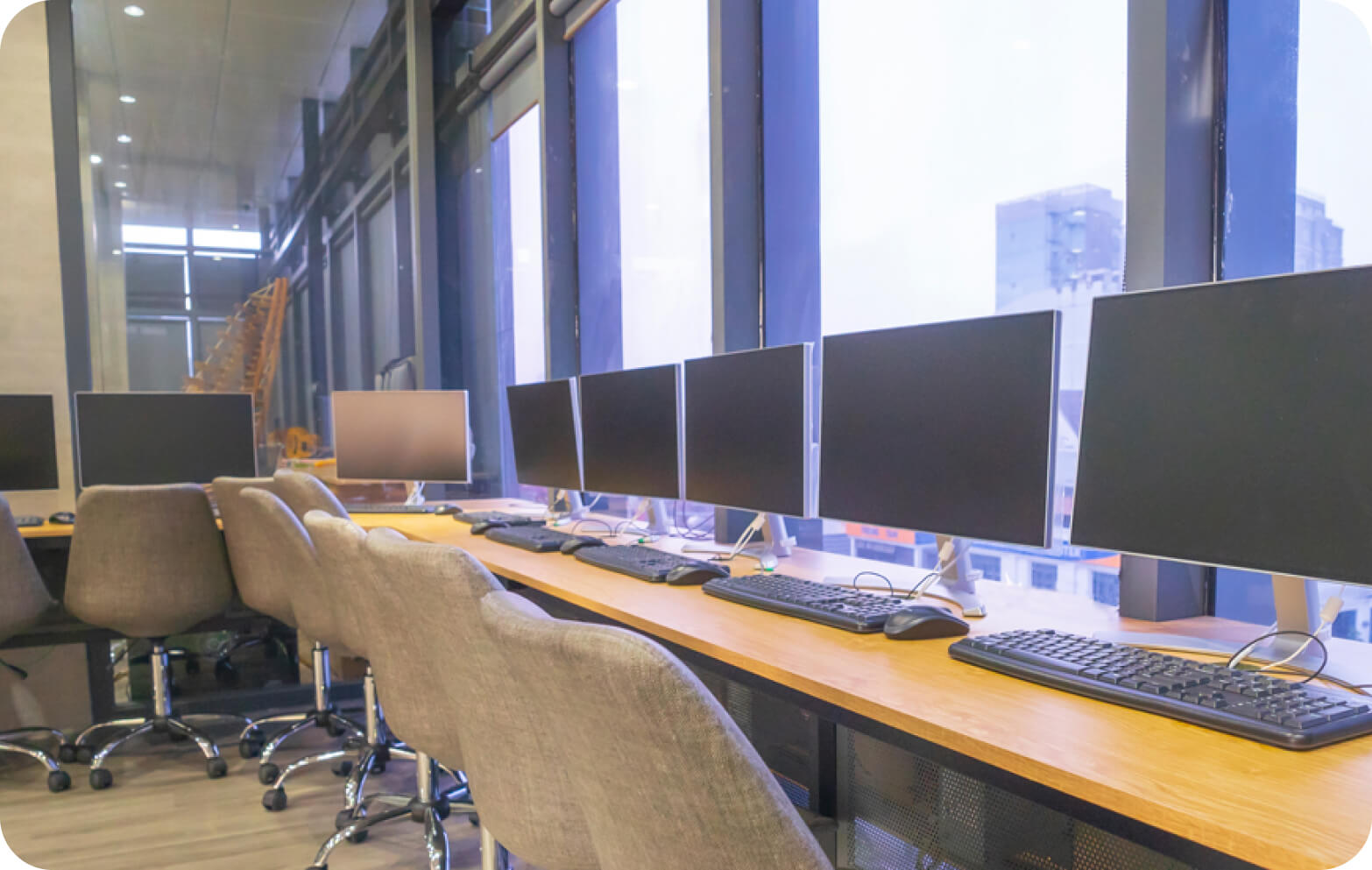 Biochemistry Lab is an area of 40m2 is equipped with modern experimental equipment and practical machines to fully serve the learning and researching needs of students such as microscopes, laboratory equipment, object models and chemical storage cabinets and protective devices keep students safe while performing experiments.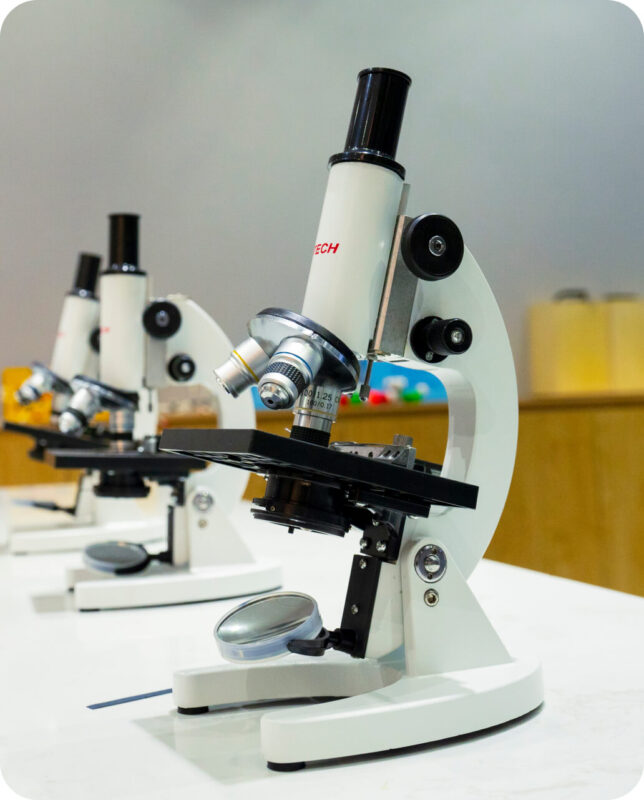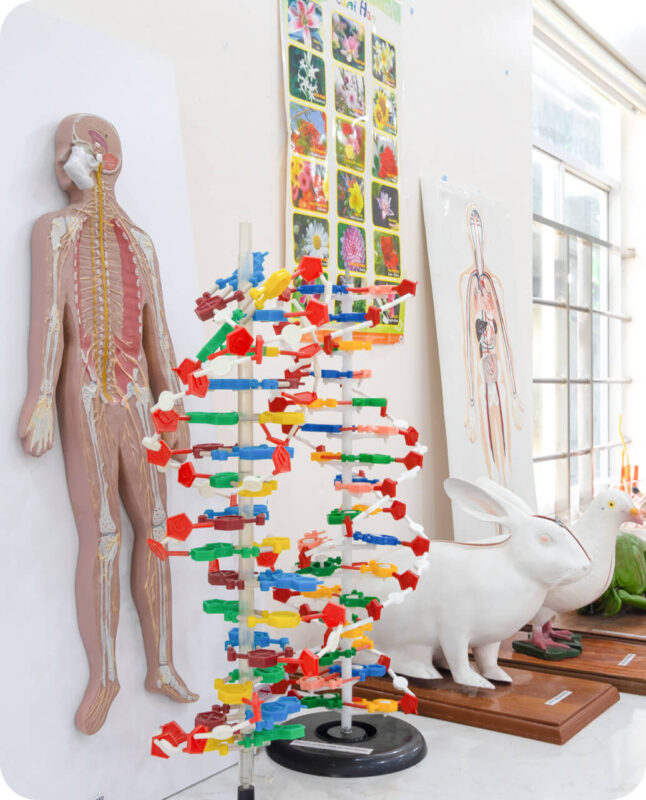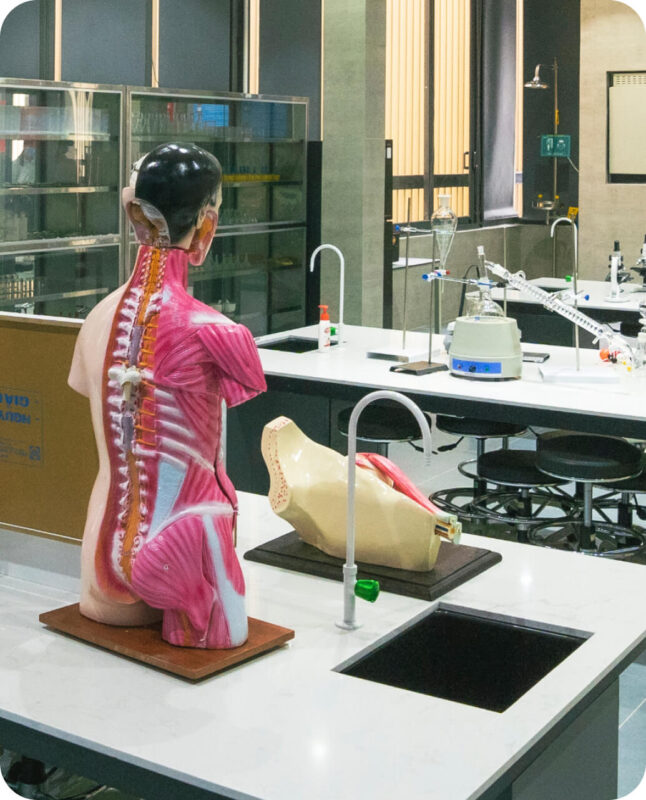 The Physics Lab is an area of ​​nearly 50m2 and is designed according to its own standards to fully meet the needs of related subjects, including learning tools and equipment to meet the practice needs of students at different levels.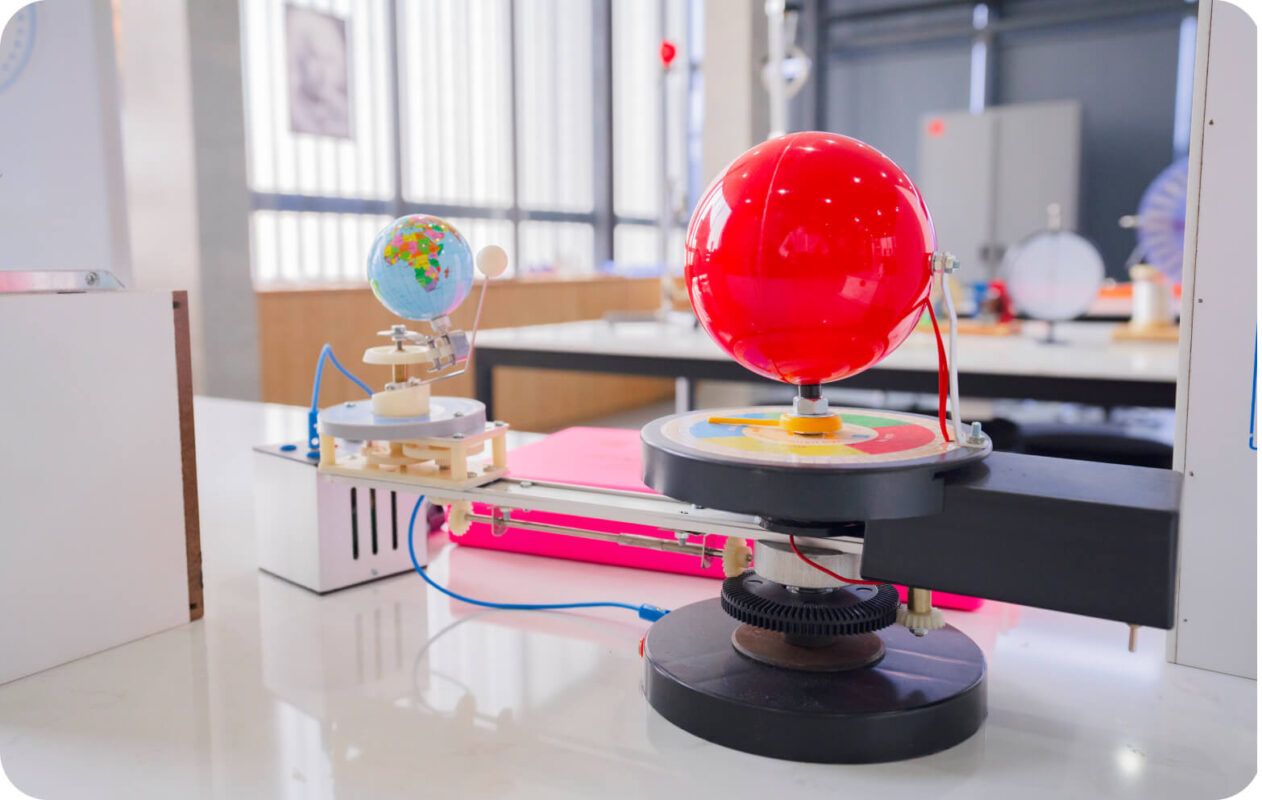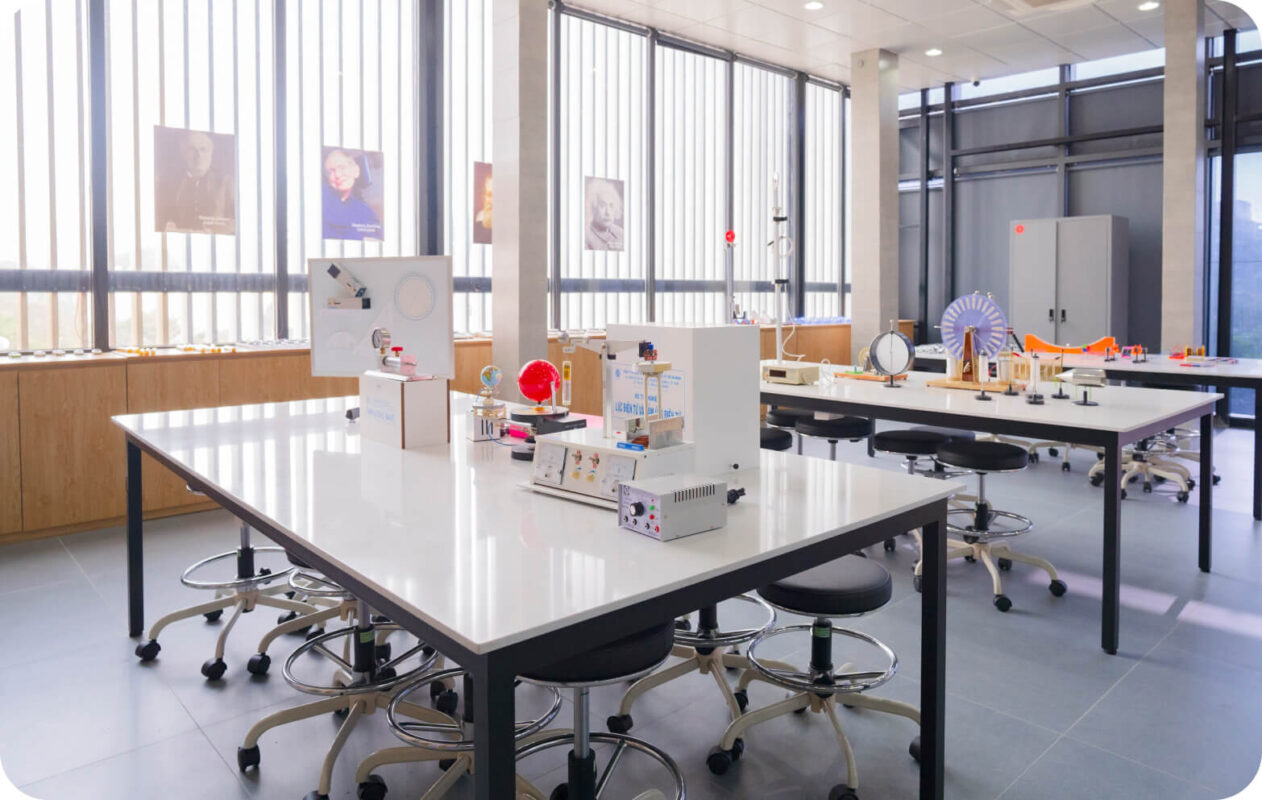 Inspired by the popular American Makerspace model, TDA's STEAM and Makerspace Rooms have a fairly large total area, nearly 70m2 and are fully equipped with modern tools helping students unleash their creativity in the process of learning and implementing projects.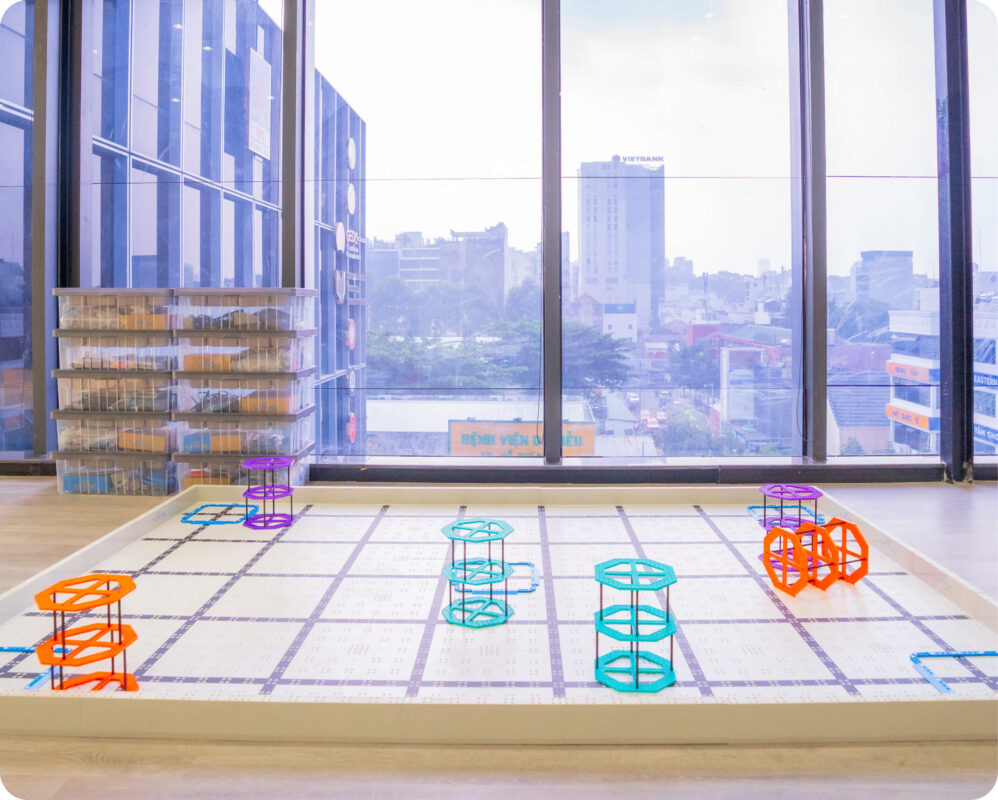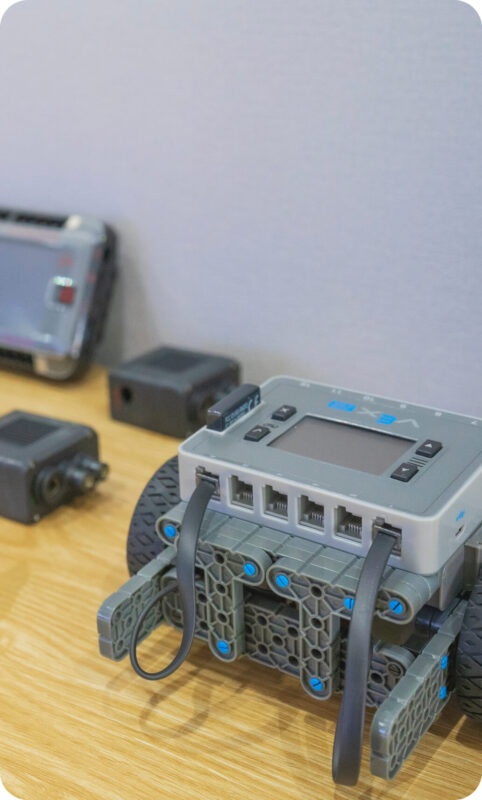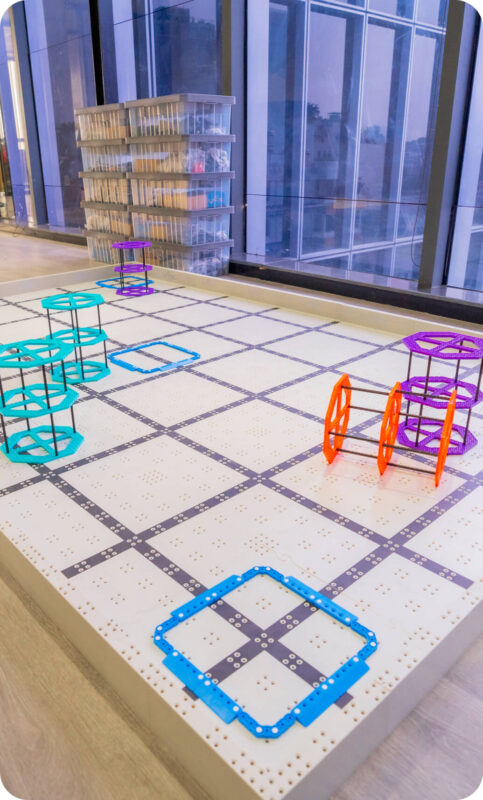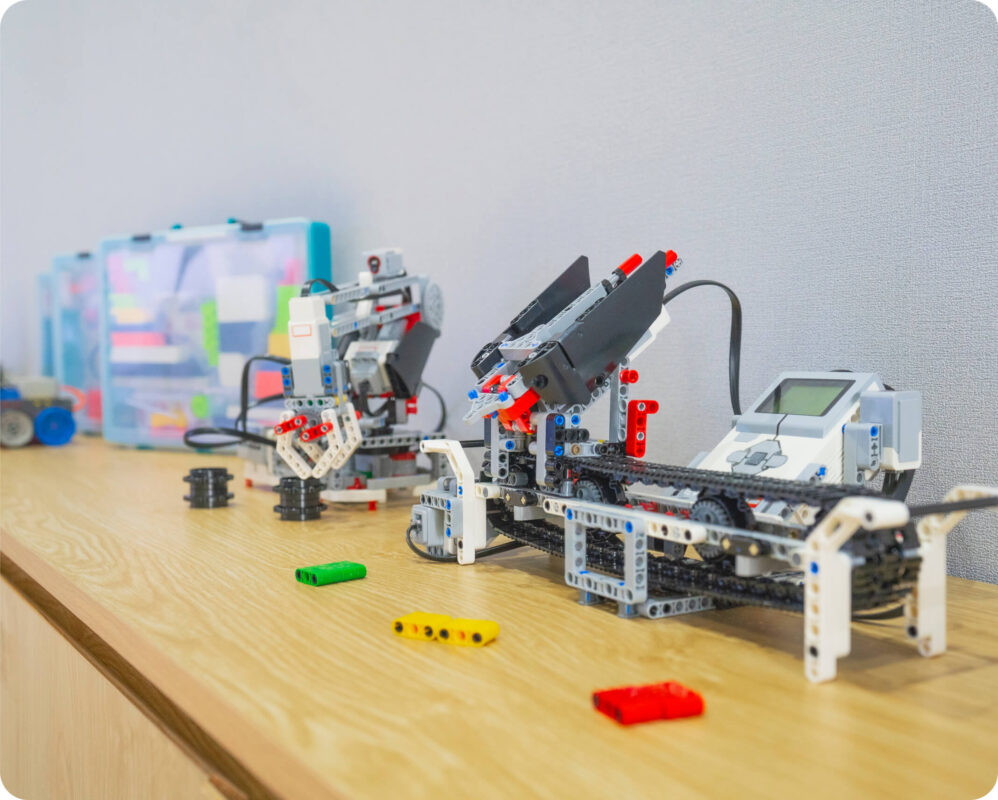 Ballet Room is an area of ​​nearly 40m2 and delicately designed with large glass panels and airy space, helping students to always be comfortable in their dance activities.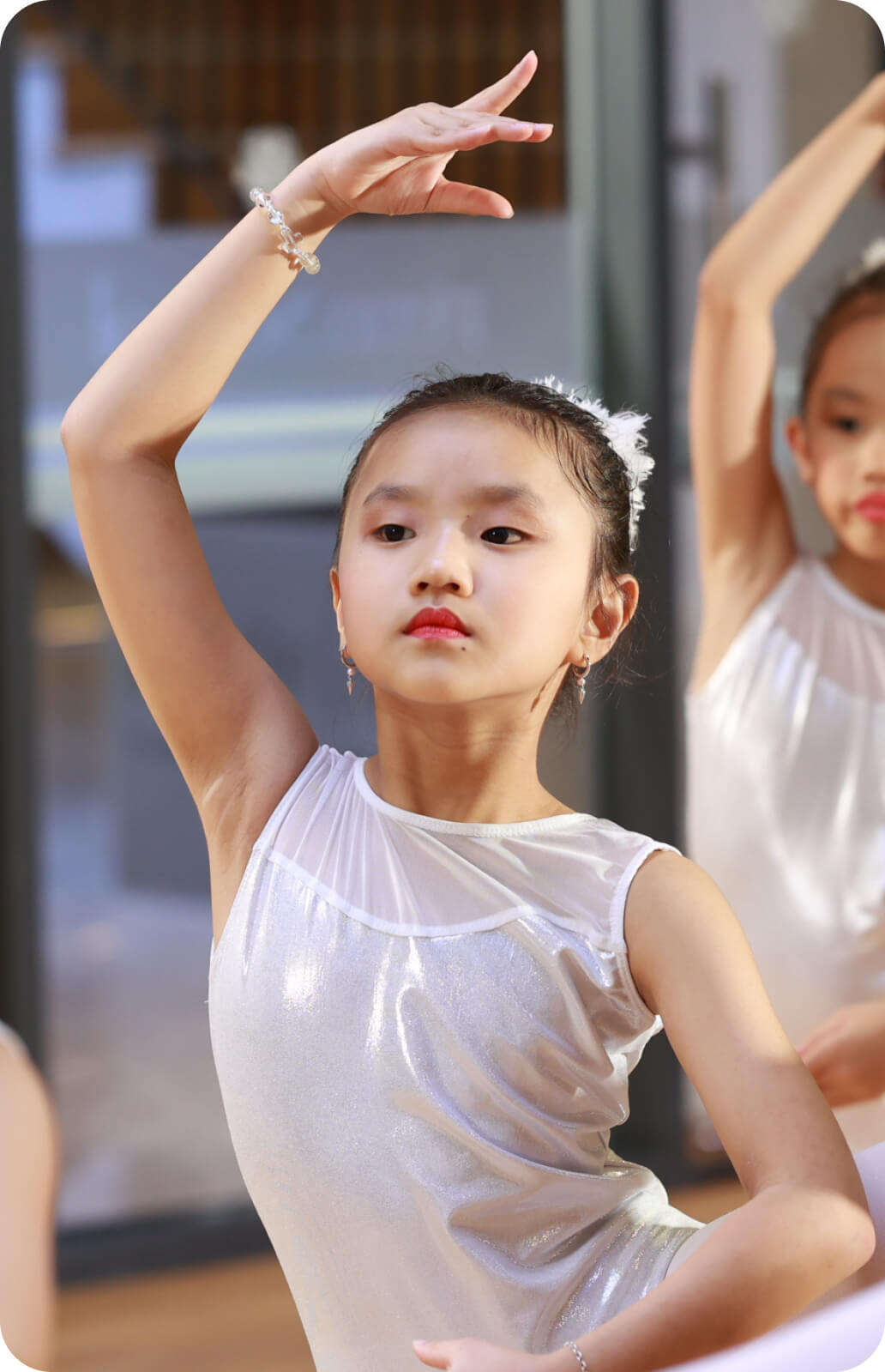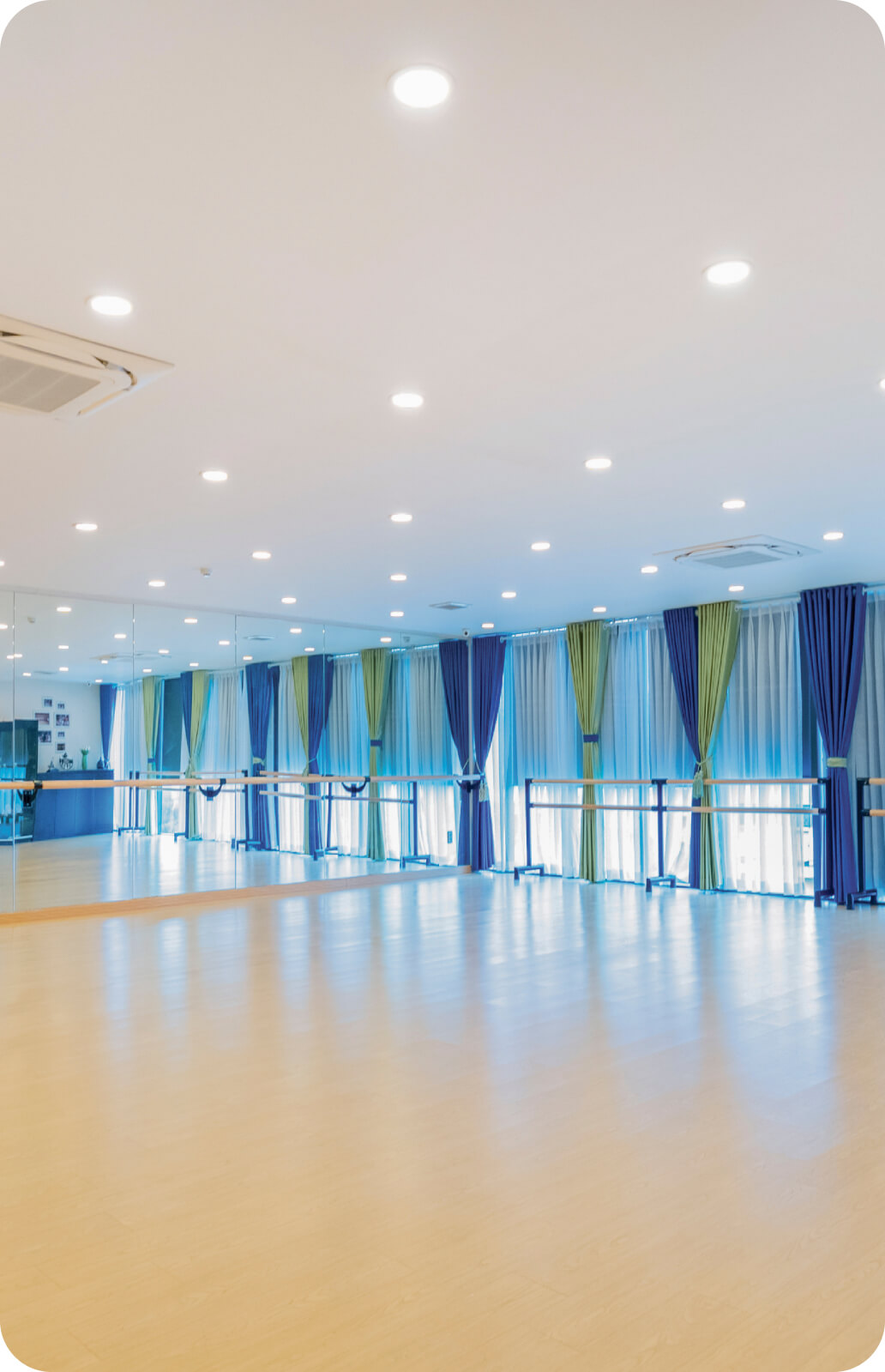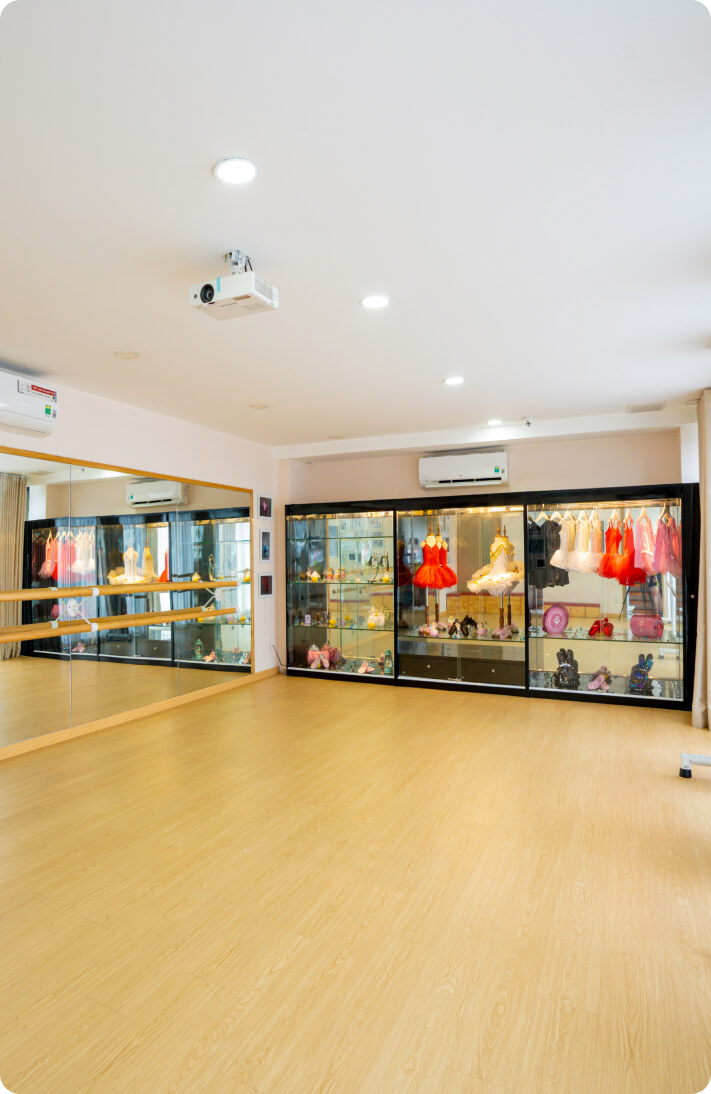 Library is an area of ​​nearly 70m2 and is designed in a friendly manner, helping to inspire students with many large light-filled windows. Equipped with thousands of good books and stories, TDA's library will be a place to help students supplement their knowledge in the learning process.


Canteen is a usable area of 180m2 with a cool, spacious and clean space. This is one of the important areas to serve the eating needs of students with healthy and appropriate nutritional menus for each age group after hours of studying that consume a lot of mental and physical energy.