TDA welcomes future talents
As a professional talent training and development academy and a pioneer at providing international standard talent training programs in Vietnam, TDA aims to perfect unique skills and promote the development of young and teenage Vietnamese talents, thereby working towards raising aspirations of building a solid and perfect foundation of knowledge, qualities, and skills for the Vietnamese young generation in order to confidently step on the journey of global integration.
View more
With more than 50 experts from numerous fields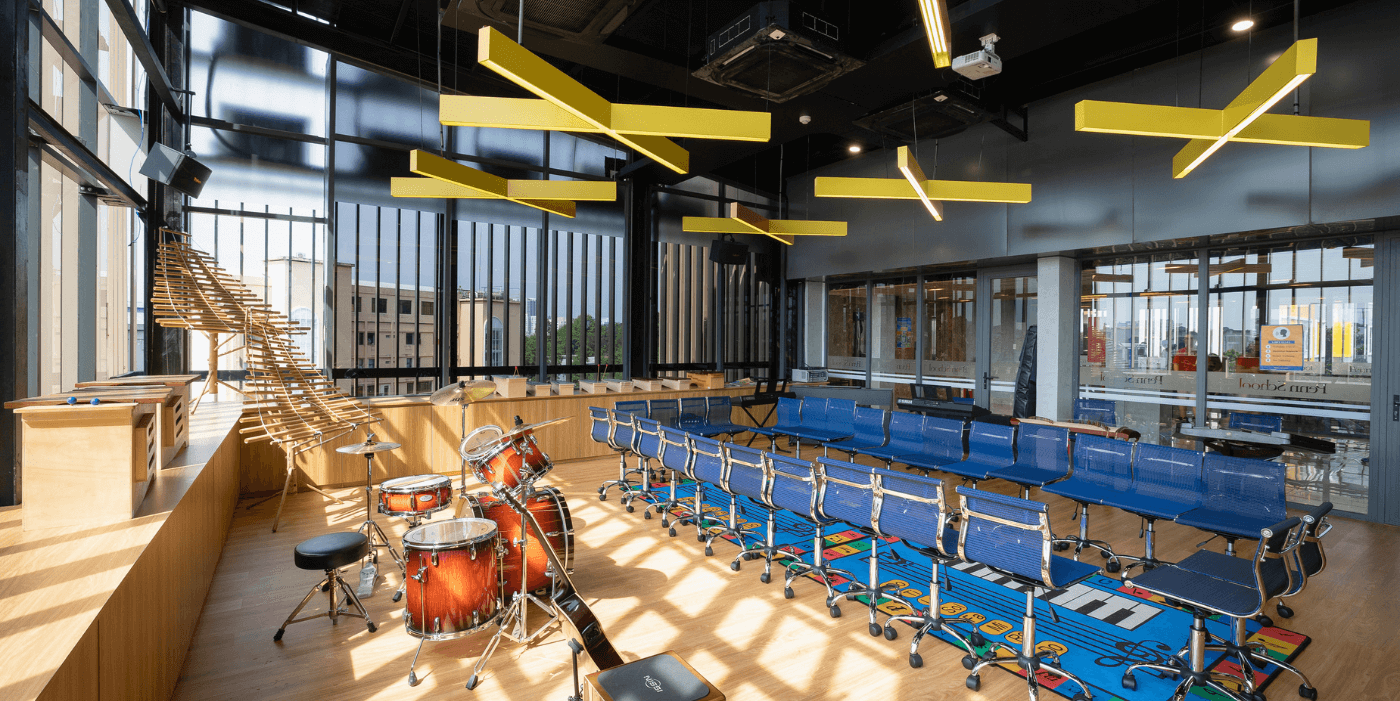 Register for your free consultation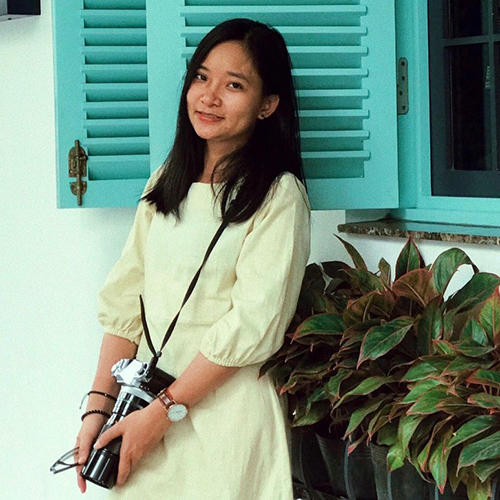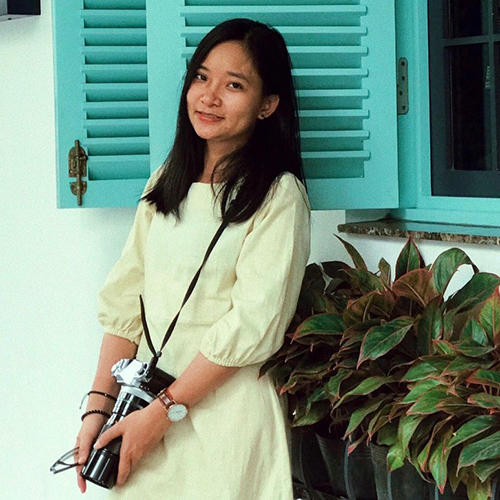 My 7-year-old child loves everything about video games and he really enjoyed the Game & Animation course at TDA.
Trinh Thien Huong - Parent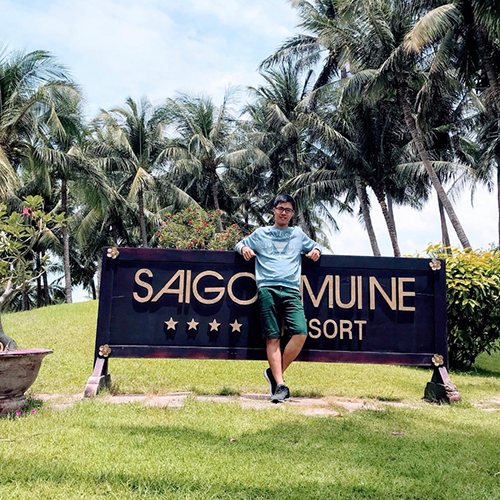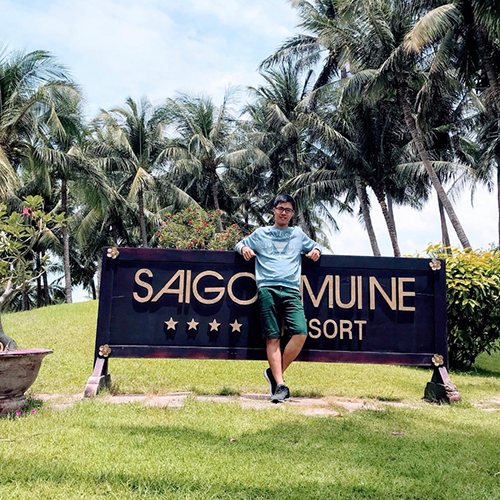 It was hard for me to choose a summer course for my child as I was afraid that the learning pressure would affect her summertime, but fortunately, she was so happy and she enjoyed every day at TDA.
Bui Duy Dong - Parent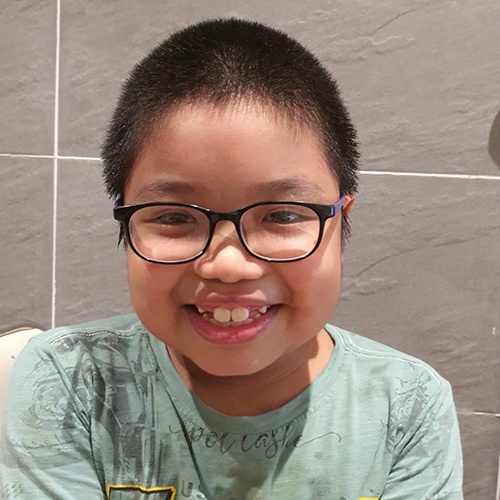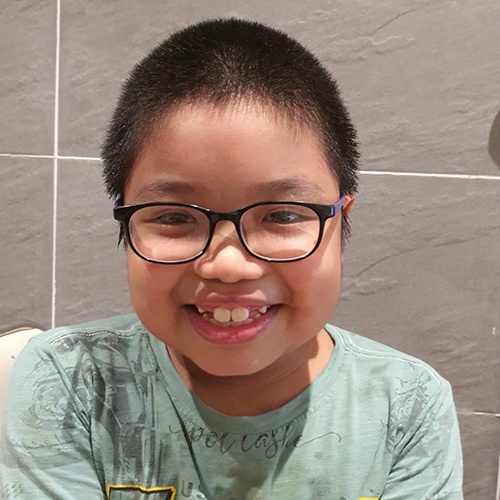 I'm always get nervous when I go to school, but I didn't feel that way at TDA. I was able to play Legos and video games while studying, and the teachers were so friendly and kind.
Pham Anh Khoa - Student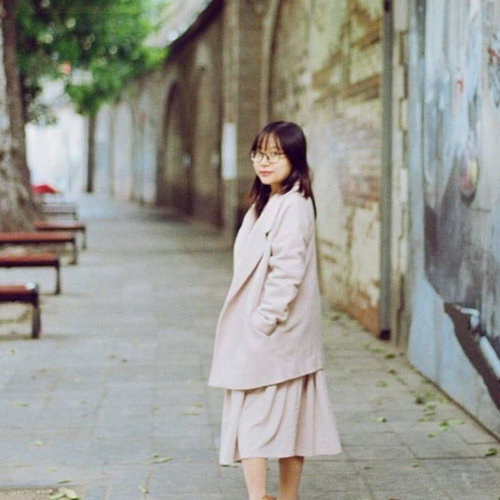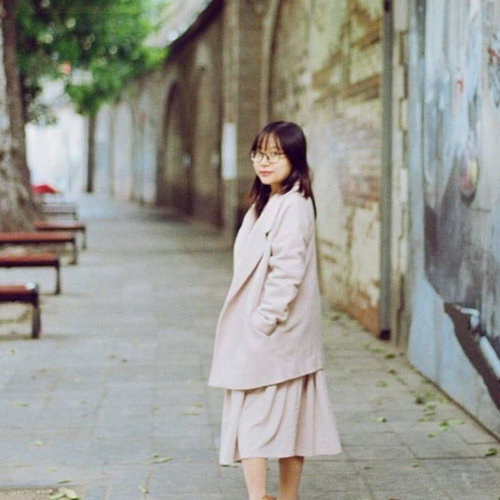 Bo is absolutely addicted to painting, and he loves drawing everything around him with colored pencils. When he saw the course poster, he was so excited that he begged me to enrol him for the Arts course at TDA.
Nguyen Ngoc Quynh Anh - Parent